Do You Know Someone in AZ.or NW Mexico?
September 2nd, 2014 at 2:56 am by
Bill Steffen
under
Bill's Blog
,
News
,
Weather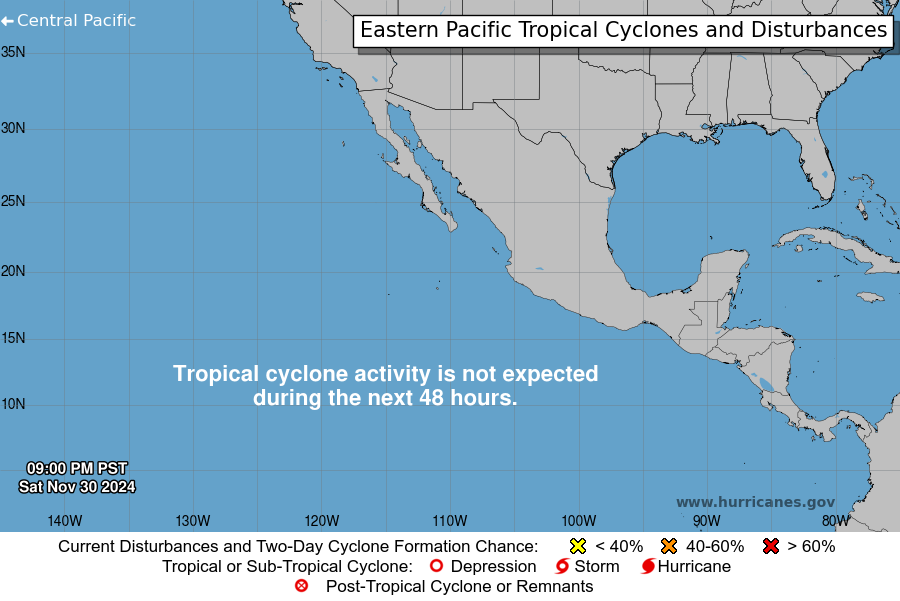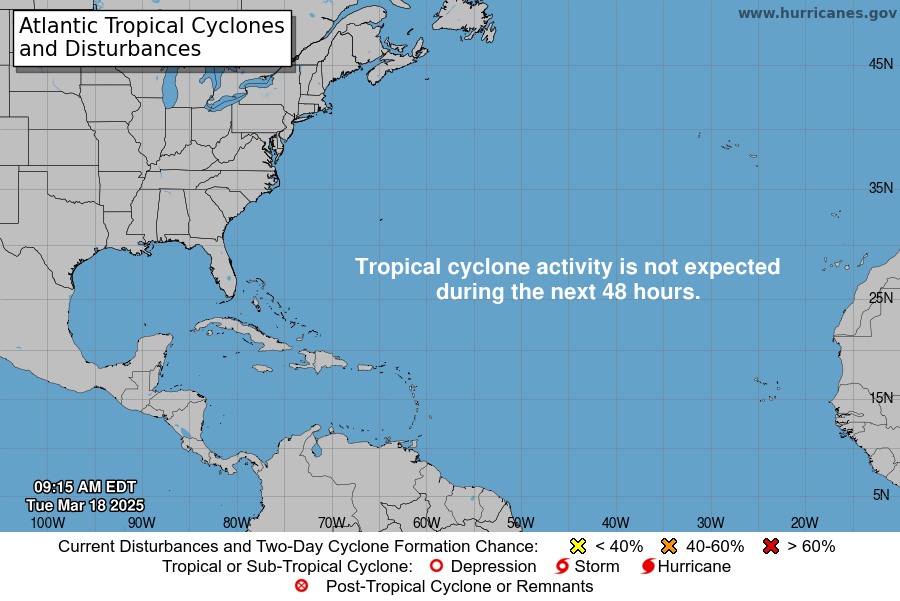 It was pretty amazing to see no tropical storms/hurricanes anywhere in the world on 8/28-31.  Today (9/3) we have  "Dolly" in her last hours as a weak tropical depression.  That storm produced heavy rain and gusty winds in E. Mexico around Tampico.  It will continue moving west into Mexico and fade to nothing.   We also have tropical storm "Norbert", soon to be hurricane Norbert and it's going to move north up west of the Baja Peninsula then as it weakens it will curve northeast toward Arizona.  The models show this storm bringing significant moisture up into Arizona and the Southwest, where there could be significant flooding in 3-4 days.  If you know someone in Arizona, NW Mexico or the desert SW – they should follow the weather forecasts very closely this week.  The afternoon model of the GFS through 8-days & the Monday morning European model thru 10-days both show major rains (2-6 inches) for Phoenix AZ.  The storm could bring some early season snow to the mountains of Colorado.
Also, weak El Nino still on track - and remember, weak El Ninos can bring cold and/or snowy winters to Michigan and the Great Lakes states (1977-78). Warmer than average sea surface temperatures south of SE Alaska would argue for continued mean ridge in the west and trough in the East.
Earlier:  Hail as large as golf balls reported in St. Louis by NWS spotter Monday evening.  Law enforcement reported a large tornado on the ground near Cedar Vale, KS, around 8:20 pm CDT Monday evening.   An early season frost is possible in parts of upstate NY and NW New England next Monday (9/8).   1.45″ of rain in 30 minutes in Marlette, MI Monday afternoon.   Sunday 8/31 was the first day since June 29 with no lightning across the state of New Mexico.   Double rainbow plus lightning.