September 14th, 2014 at 5:04 pm by
Bill Steffen
under
Bill's Blog
,
News
,
Weather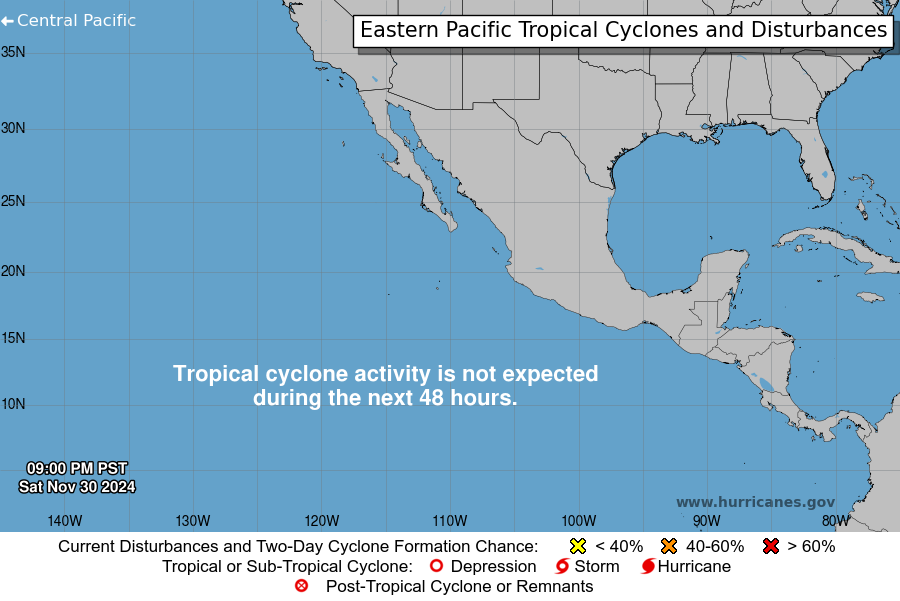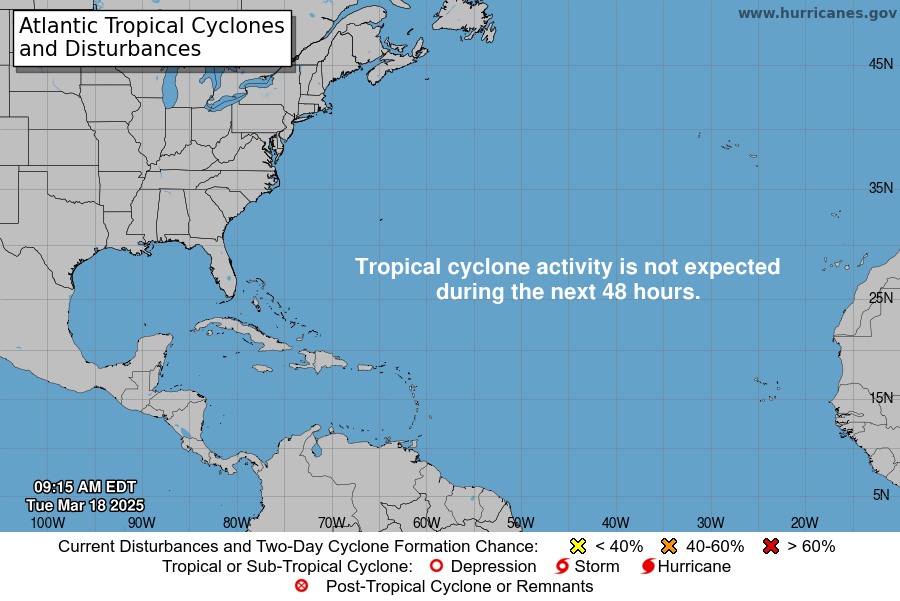 Hurricane Odile is (as I write this) a Category 4 storm with peak winds of 125-130 mph.  It is probably at its peak now and will slowly weaken as it move along he west coast of the Baja Peninsula.  This is a major storm that will produce strong winds and very heavy rain over the southern Baja.  Moisture from this storm will move into S. California and Arizona, where significant rain and some flooding will occur next weekend.  Here's the forecast track,  forecast advisory, public discussion, map of anticipated strong winds, SW U.S. radar, latest Funktop satellite loop, visible satellite loop, radar for southern Baja (Los Cabos) and the latest forecast discussion from NWS Phoenix AZ.
Edouard is a hurricane out in the central Atlantic.  It is no threat to land and will eventually weaken as it moves northeast into cooler water.  We are past the peak of the Atlantic hurricane season (Sept. 10) with relatively little damage from storms in Central and North America.
Typhoon Kalmaegi batters the Philippines and heads toward S. China and N. Vietnam.
---