September 18th, 2014 at 12:42 am by
Bill Steffen
under
Bill's Blog
,
Weather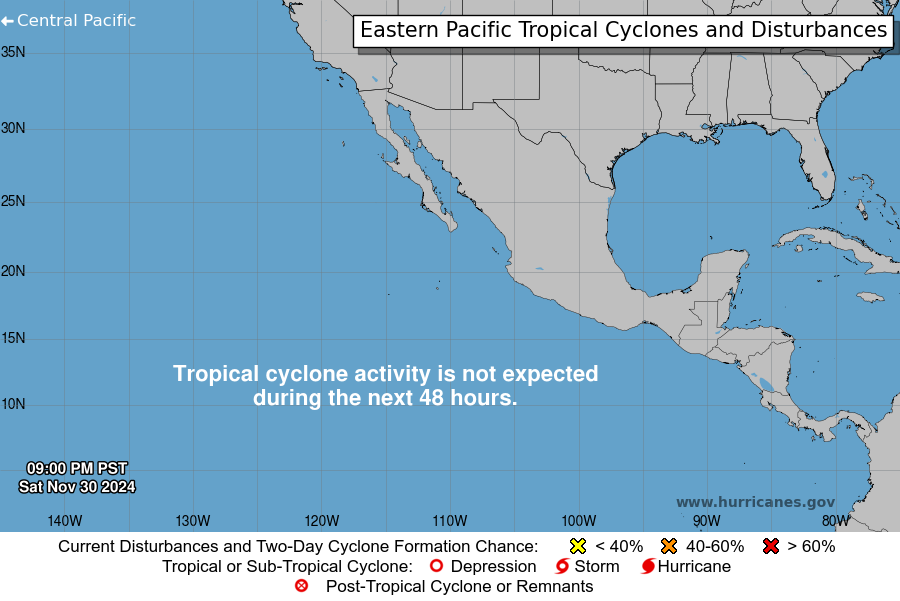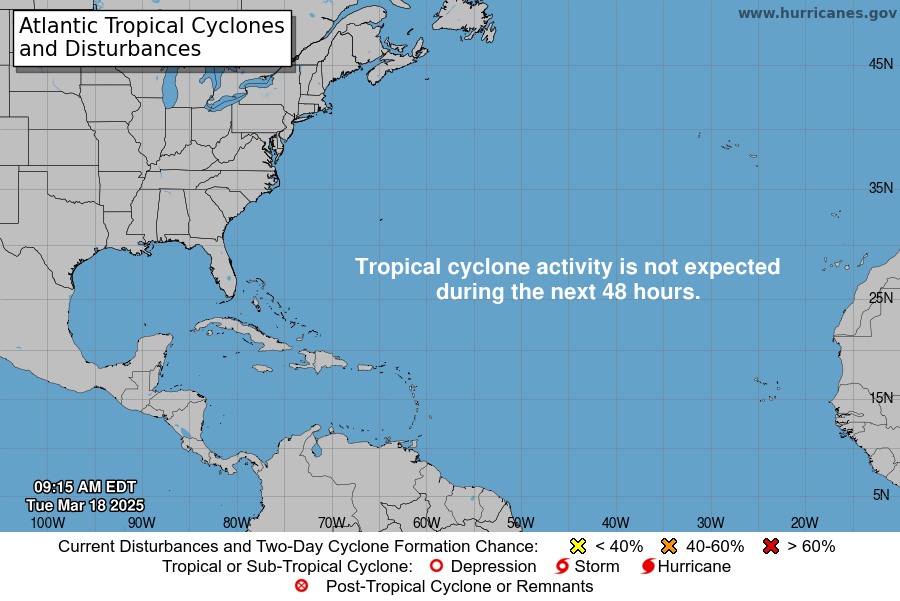 "Polo" is now a hurricane off the SW coast of Mexico.  Unlike Odile, Polo will miss Baja to the west and weaken as it heads out into the Pacific Ocean.  Here's the track map for Polo.
The remnants of Odile is (as I write this) are crossing from Mexico into the U.S.   Significant rain has fallen in SE Arizona, S. New Mexico and far West Texas.  Water rescues were occurring overnight due to flooding in and near El Paso, Texas.   Here's SW radar, forecast advisory, public discussion, latest Funktop satellite loop, visible satellite loop.
Edouard has dissipated  out in the central Atlantic. It  moveed east into cooler water toward the Azores. We are past the peak of the Atlantic hurricane season (Sept. 10) with relatively little damage from storms in Central and North America.
The remains of Typhoon Kalmaegi brought heavy rain to S. China and N. Vietnam.
There was also some severe weather Wednesday in far SW Missouri, NW Arkansas, far eastern Oklahoma and S. South Carolina.
---